Yeelight Ceiling Light Selected Within Red Dot Design Yearbook 2017/2018
The yearbooks of the Red Dot Award rank among the international standards for excellent design. Companies, journalists, planners and designers from all over the world use them for their daily work and keep them as collector's items. Yeelight Ceiling Light, an integration of stylish design and smart features, is proudly included within the Red Dot Design Yearbook.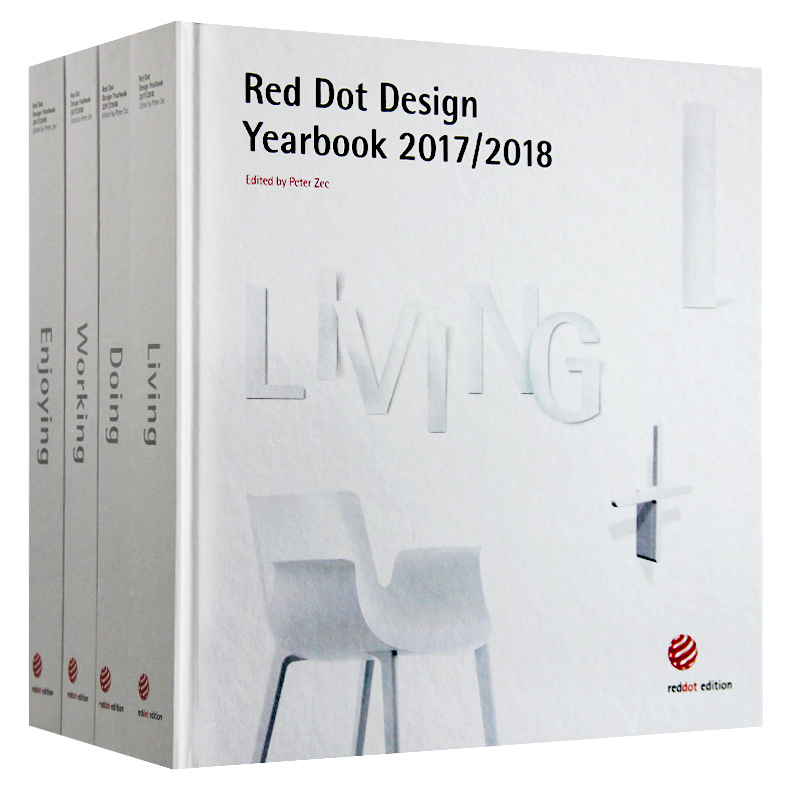 Yeelight Ceiling Light is the flagship ceiling light of Yeelight. Its stylish design features a clean look with no redundancies. Such neat style matches perfectly with any style of house decoration. To quote the statement by the jury,
"A high degree of functionality is characteristic for this LED ceiling light, the compact body of which will harmoniously blend into different interiors."
In particular, Yeelight Ceiling Light takes care of the major pain point in ceiling light, i.e. ceiling light mounting, and puts forward an exquisite quick-mounting module, which greatly saves the efforts in ceiling lighting installation. In the past, you may need to hire a professional electrician for the ceiling light mounting that may take one hour; in comparison, with Yeelight Ceiling Light, simply nail the bottom case to the ceiling, connect the wire to the designated position, push the ceiling light to the bottom case, then the job is done! Mounting the ceiling light could be such an easy case!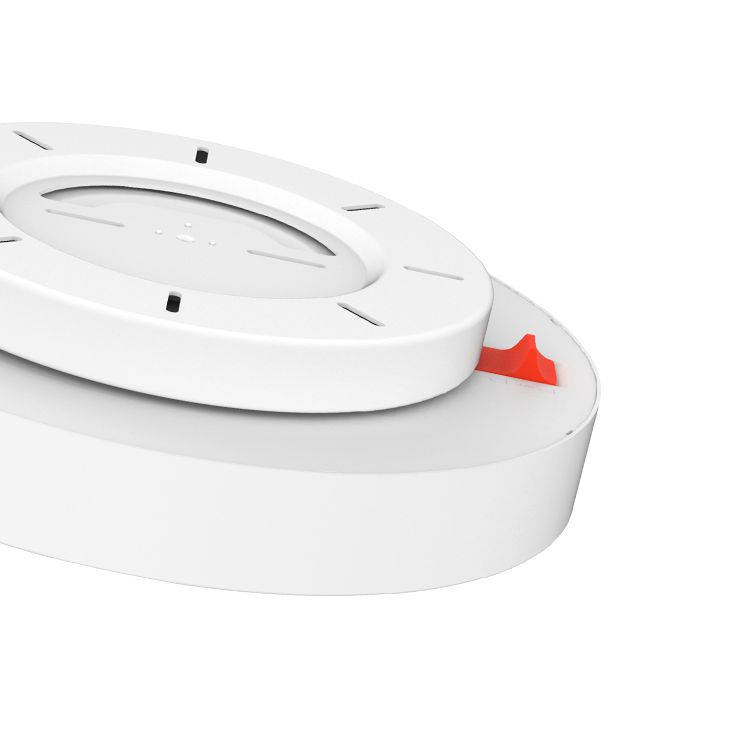 Yeelight Ceiling Light supports adjustable brightness and color temperature, of which can be set by smartphone app or by remote control. The brightness settings range from 0.3 to 1,800 lumens while the night mode offers soft lighting to meet night light needs. The large-format diffusor plate ensures that uniform and glare-free light is emitted.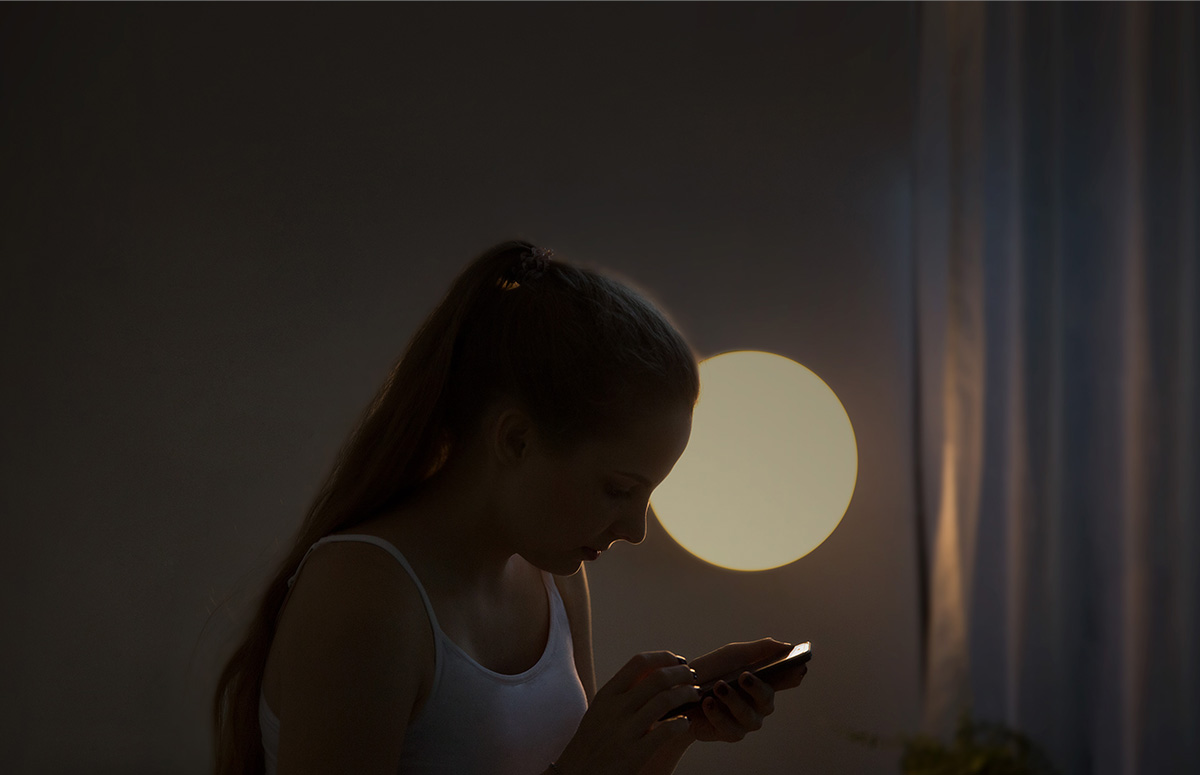 Meanwhile, Yeelight Ceiling Light overruns its rivals with its smart features. On the one hand, it is compatible with Google Assistant and Amazon Alexa for a hands-free control of the lights. To turn on/off or adjust brightness and color temperature of the ceiling light, all you need is to ask. On the other hand, Yeelight APP enables you to enjoy more fun with smart lighting. Through Yeelight APP, you can remote control the ceiling light anytime anywhere, share your device with your friends, not to mention that additional sunrise and sunset modes make falling asleep and waking up a pleasant experience.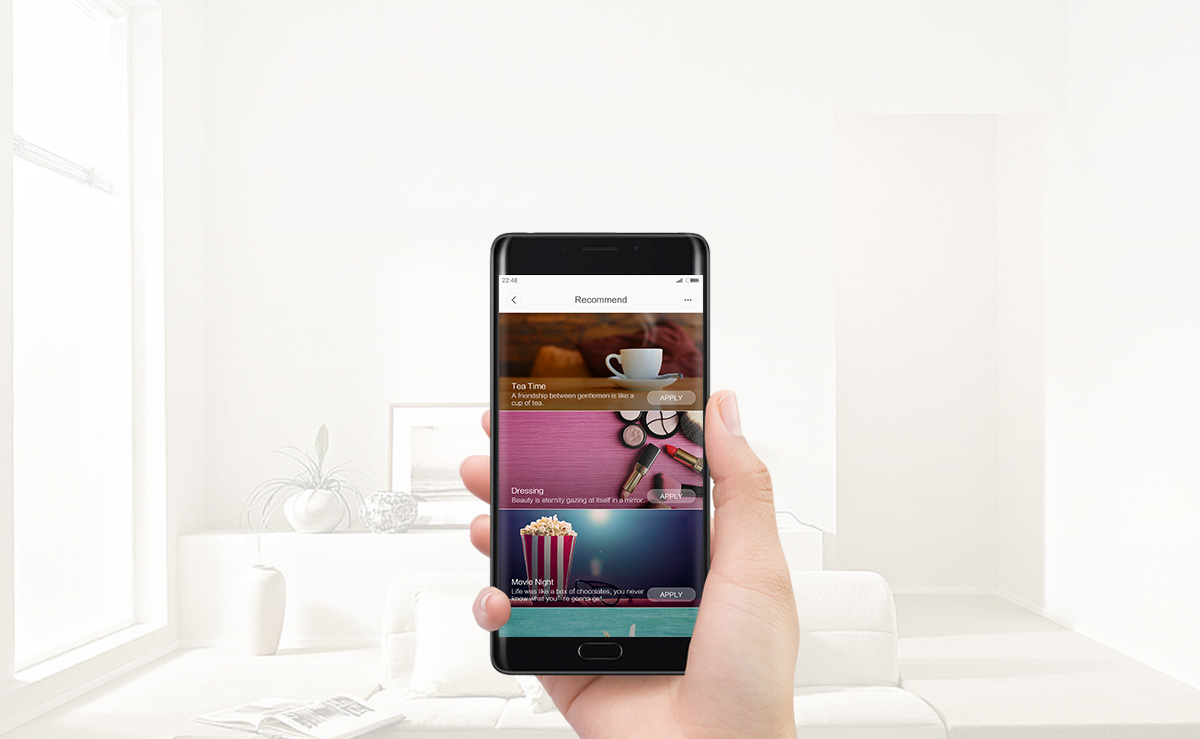 Yeelight Ceiling Light, an red dot award winner, is definitely something you cannot miss! The below review from GizmoChina will show you in detail why Yeelight Ceiling Light is worthy to be your FAVORITE CEILING LIGHT!