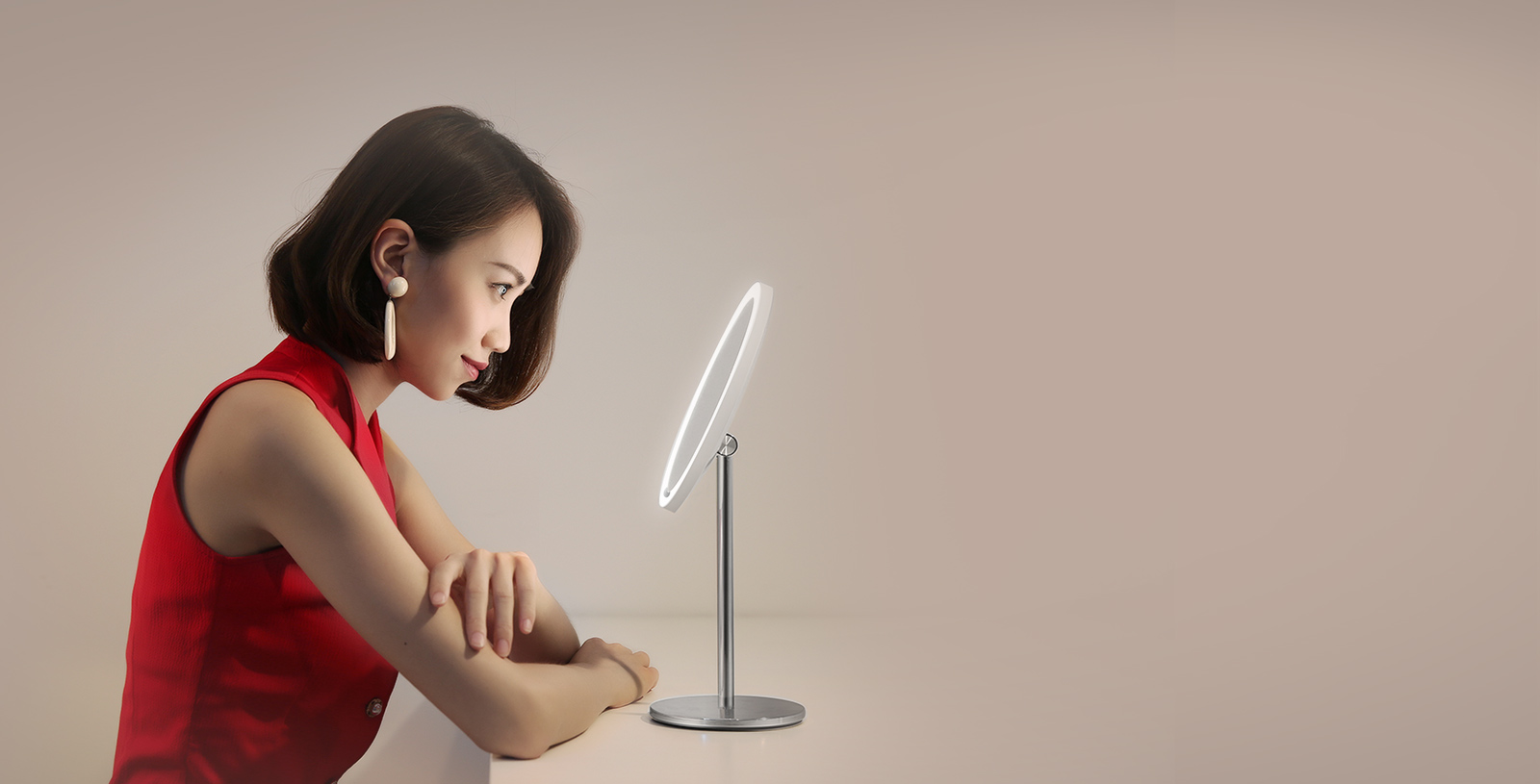 Smart Sensors to Light Up Automatically
When your hands are full with makeup, feeling for switch can be a difficult task. With built-in infrared sensors, the mirror automatically turns on when you sit down in front of it. The mirror automatically turns off after 10 seconds of no detection.
*The detection distance is within 30m.