Yeelight Alexa Service Officially Published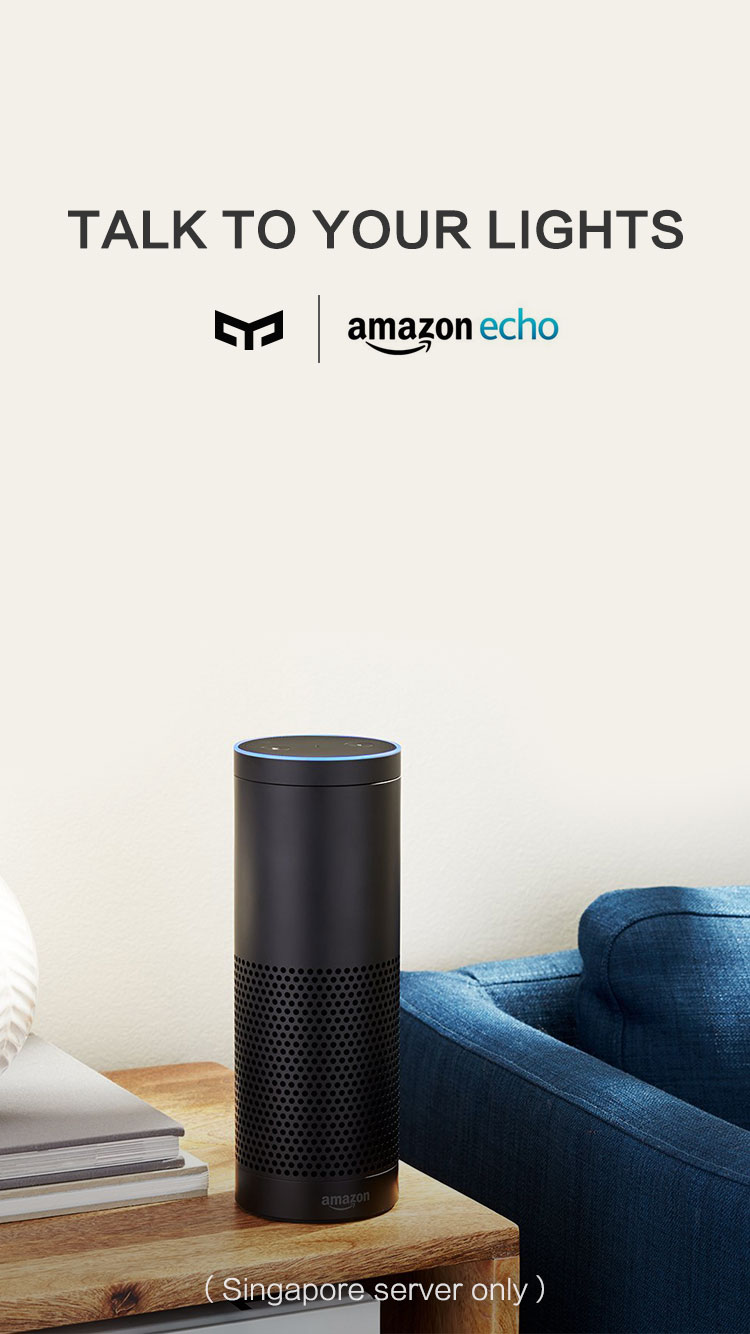 The first official cooperation for Yeelight and Amazon Alexa is now available.
You can control your Yeelight products by speaking to Amazon Alexa Echo/Dot. Yeelight Bedside Lamp is buletooth enabled, so it can't be controled by Alexa.For example:"Alexa, dim my office light by 50%," and your Amazon Echo/Dot will adjust the brightness automatically.Just remember to switch to Singapore server first. Control your smart devices through voice commands feels like you're living in the future.
What's more, Yeelight and Alexa already have several recipes:
1.Dim/Brighten light by xx percent;
2.Dim/Brighten light by xx percent:
3.Set light to xx percent;

4.Turn on/off light;
5."Turn on" this command can be used for color changing or group changing;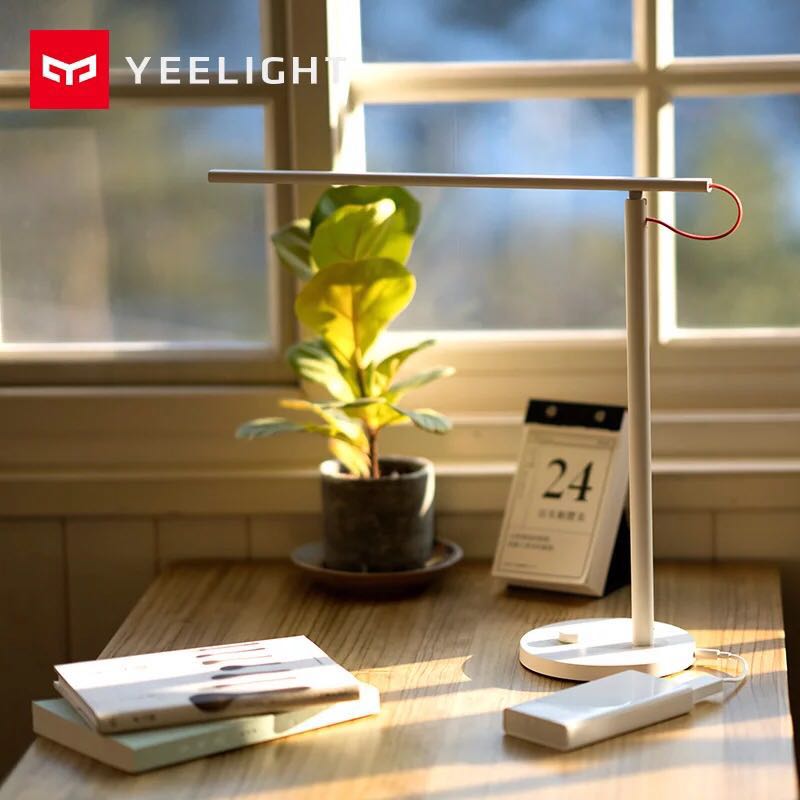 Mi LED Desk Lamp & Converting Cable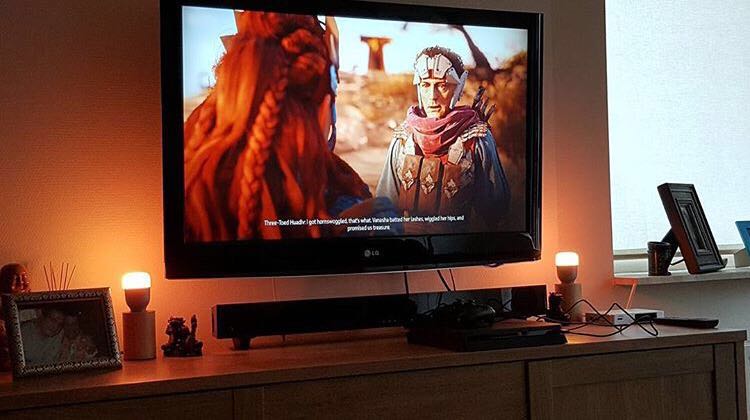 Yeelight LED Bulb(color)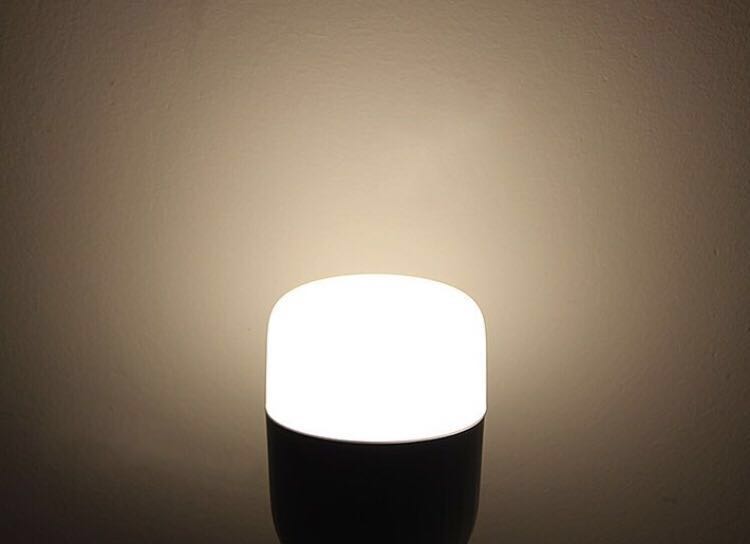 Yeelight LED Bulb(white)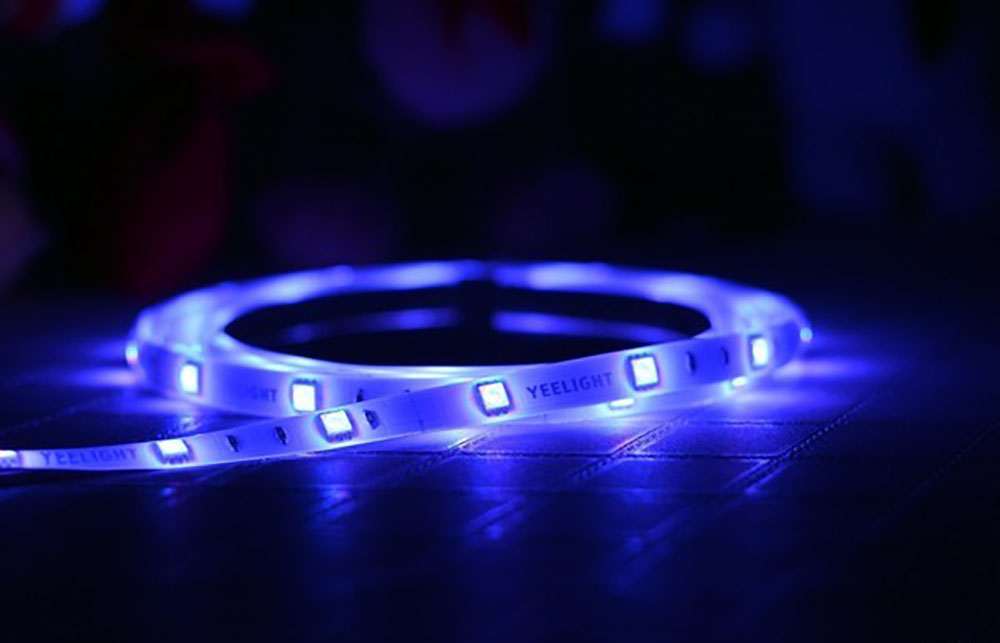 Yeelight Lightstrip(color)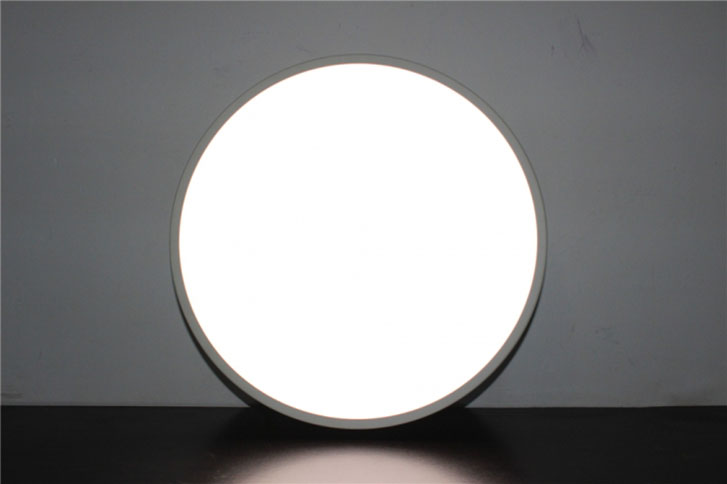 Yeelight LED Ceiling Light