Yeelight IFTTT Service Officially Launched
We are extremely excited to announce that Yeelight Service has officially launched on IFTTT!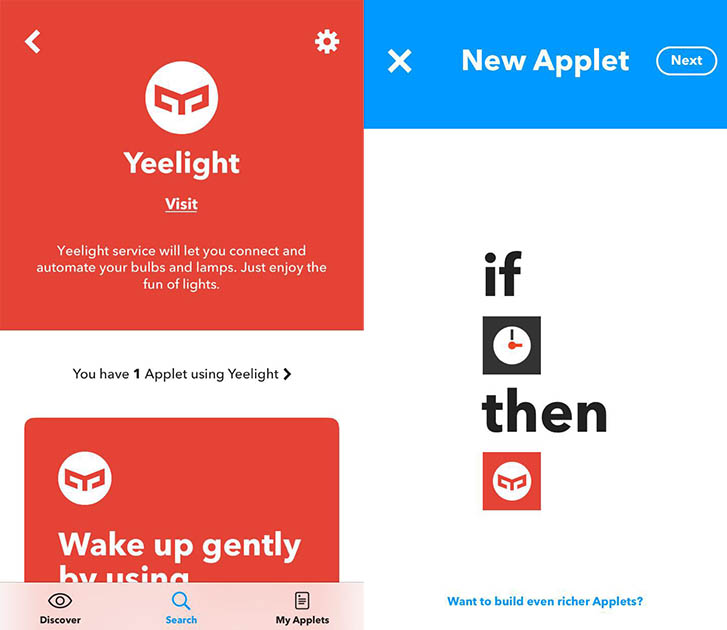 IFTTT now ties Yeelight Smart lighting products together with literally hundreds of services which span everything from social media, to home automation, and more.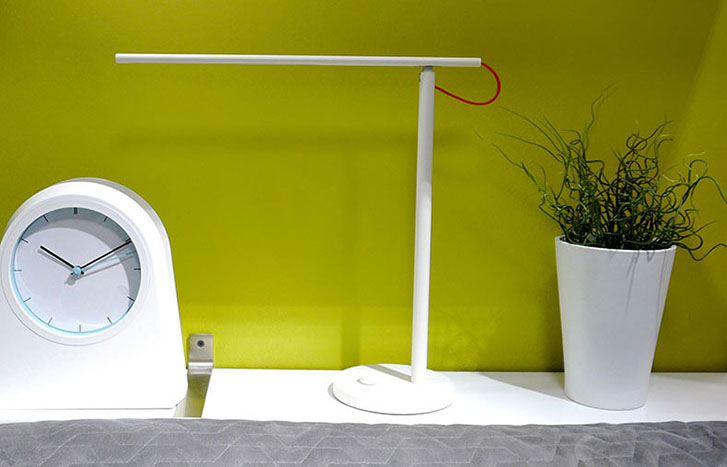 You can try out your Yeelight IFTTT Service simply by the following steps: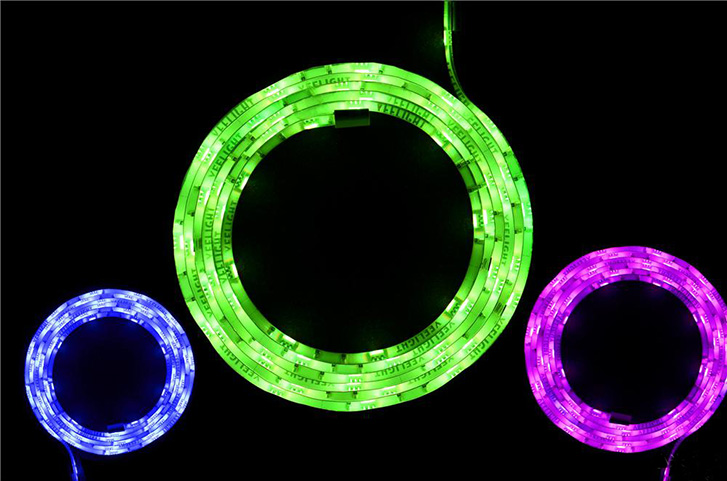 1.Download Yeelight Android test app or update iOS Yeelight app to the latest version.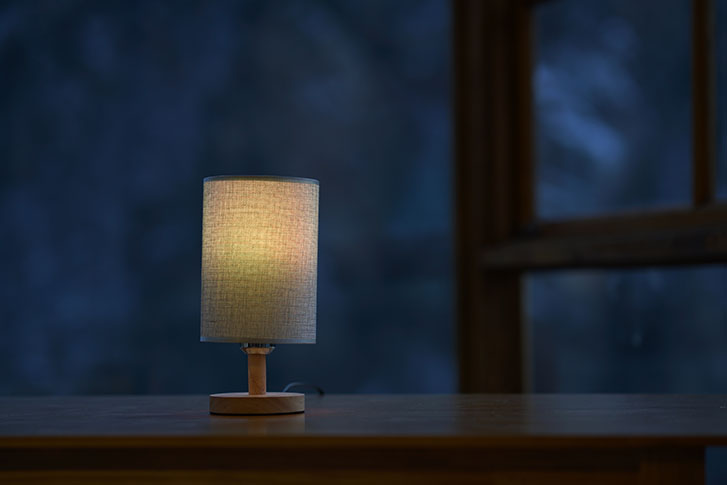 2.Logout the app,selecting Singapore server and login.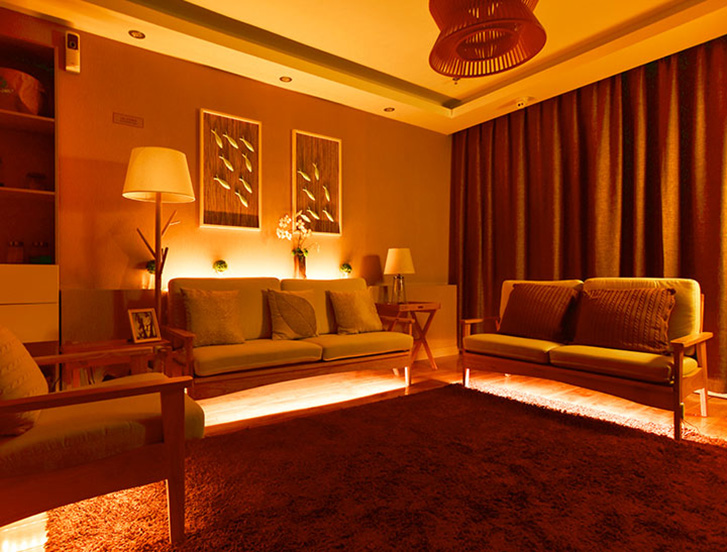 3.Reset your bulbs if you are not seeing your bulbs in the device list and re-connect them.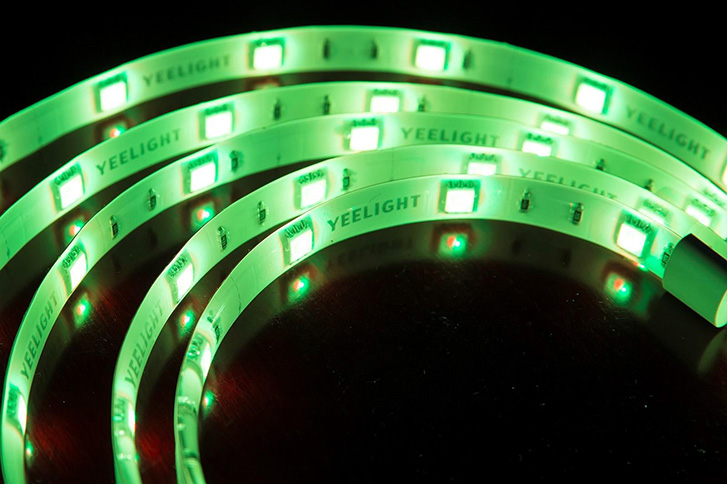 4.Search "Yeelight" service IFTTT and connect to it.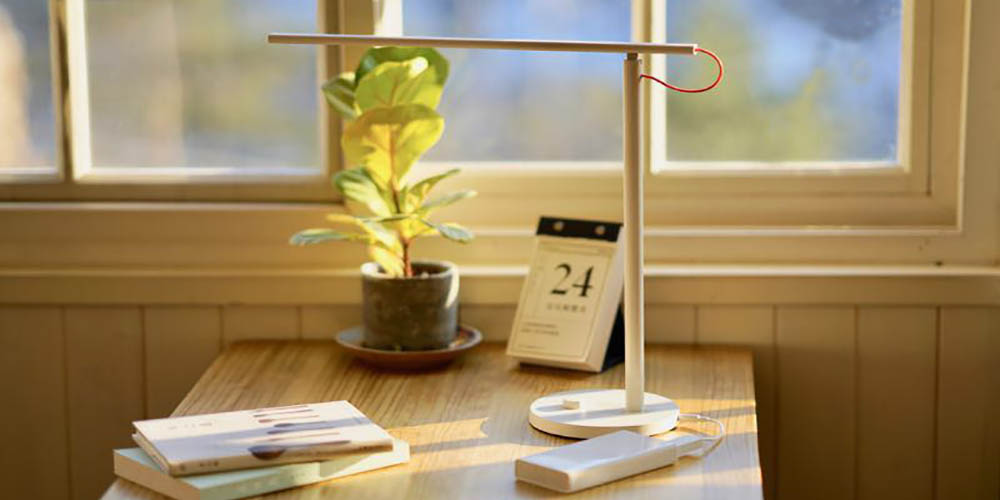 Check out the cool applets by Yeelight at https://ifttt.com/yeelight, or create your personalized applets.