How to connect Yeelight devices to Mi Home App?
01Download Mi Home APP and sign in (sign up if you haven't already). Click "+" on the upper-right to add device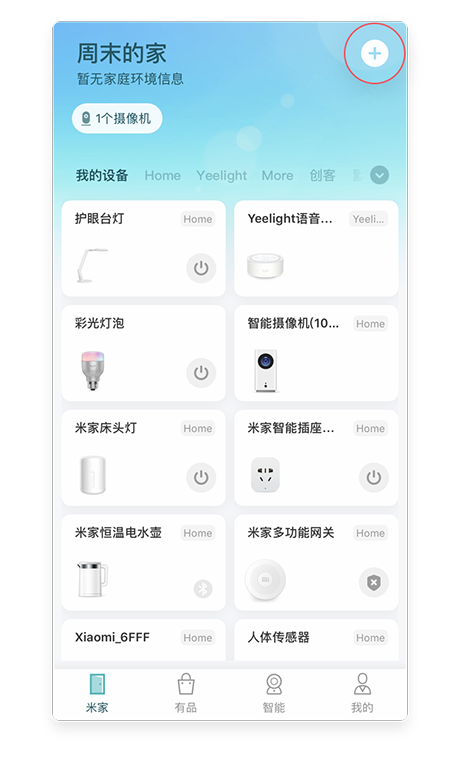 02Find the device you would like to add. Here we use Yeelight Color Bulb as an example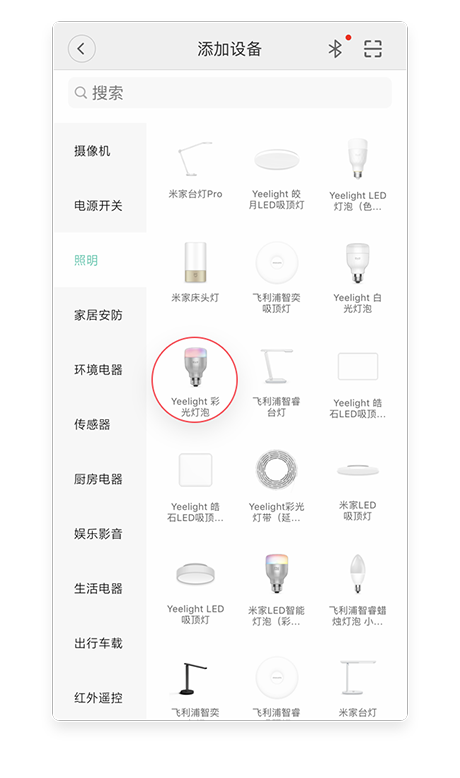 03Please check if your device is ready for connection. You might need to connect it to power or reset it. Then connect it to WIFI following the instruction on screen.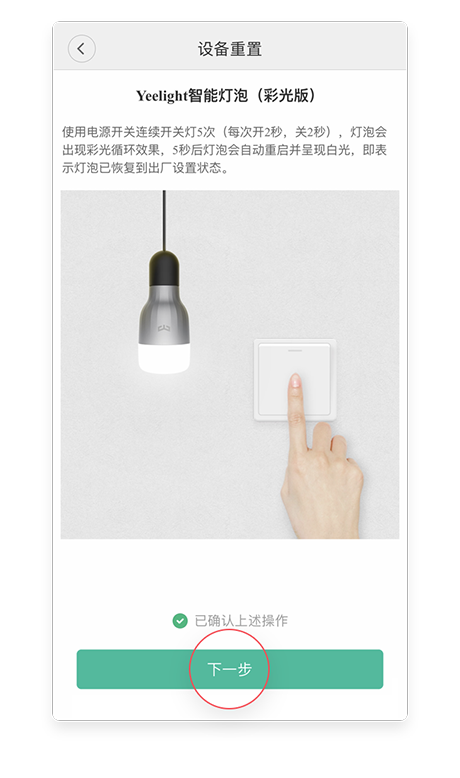 04Select the Wi-Fi network to be connected with and input the password.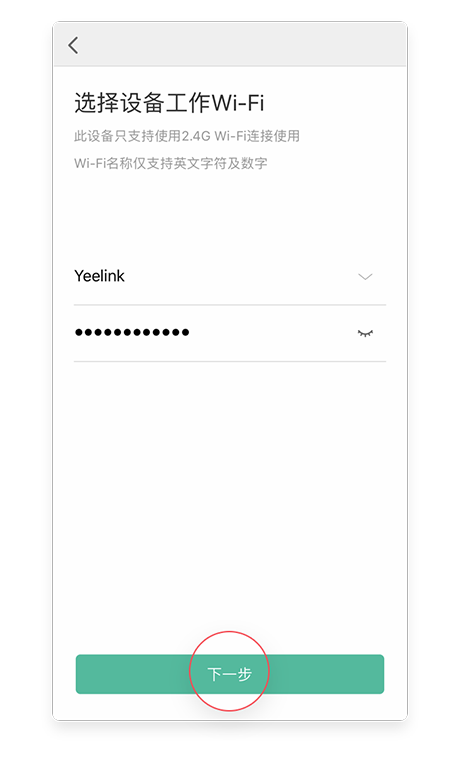 05Follow the instructions on the screen and select the Wi-Fi network titled with "yeelink- light-xxx" on the Wi-Fi network list on your cellphone and then get back to Mi Home App.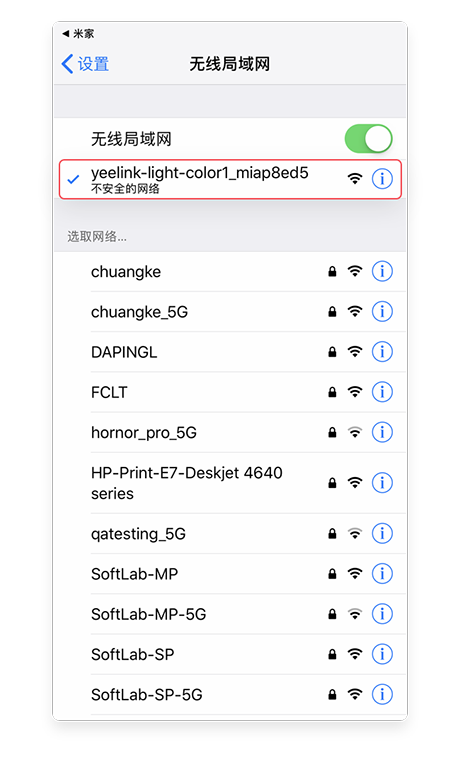 06Wait for the device to be successfully connected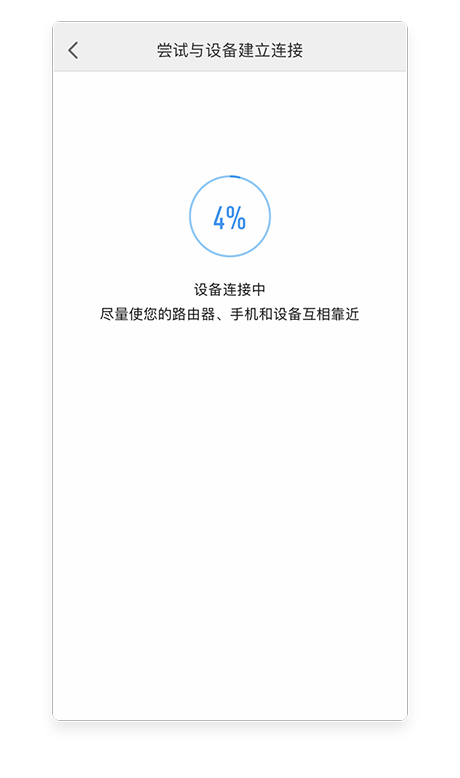 07Choose the where this device is located at in your house. Then name it.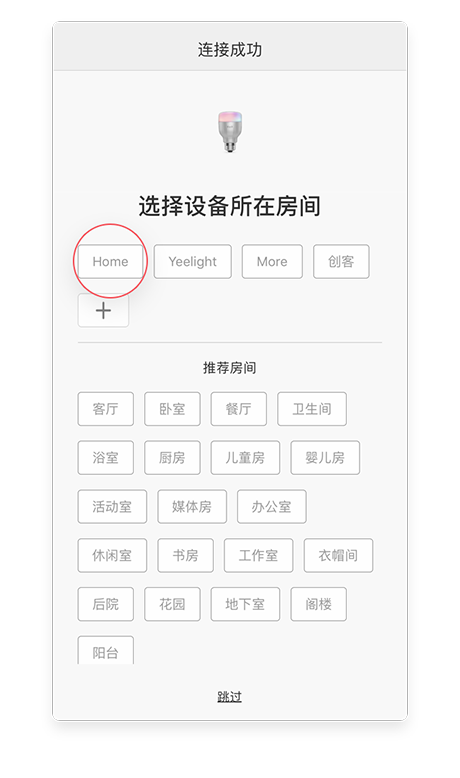 08Read terms of use and privacy policy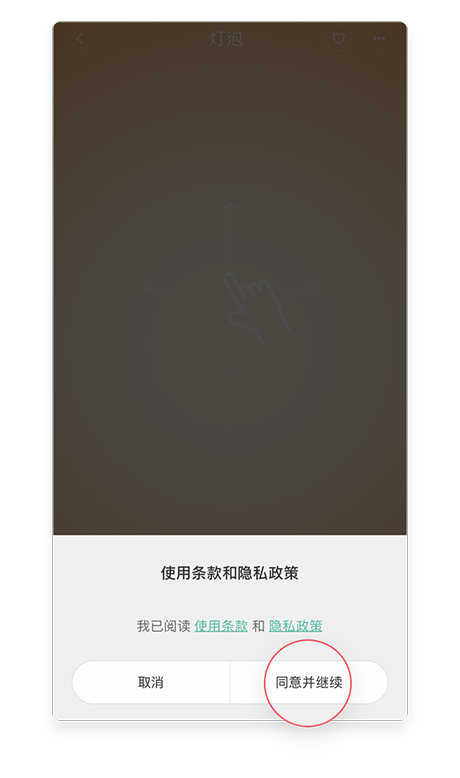 09Your device has been successfully connected. Now explore what you could do with it!