How to connect Yeelight devices to IFTTT?
01Download IFTTT APP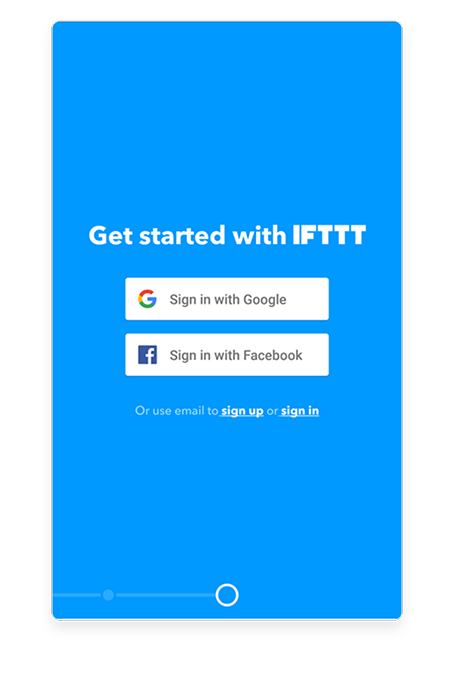 02Sign up or sign in to your account.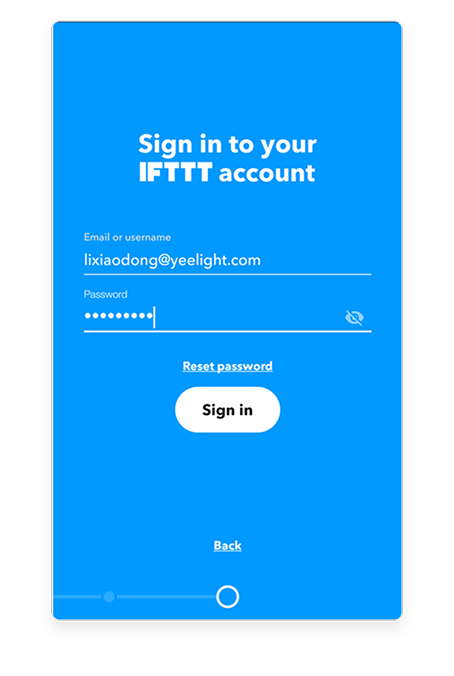 03Click "My Applets" icon. It's located at the lower-right corner.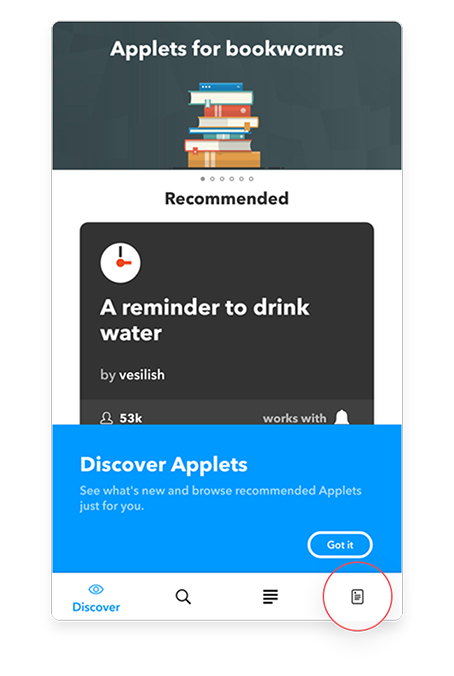 04Click "+" on the upper-right corner.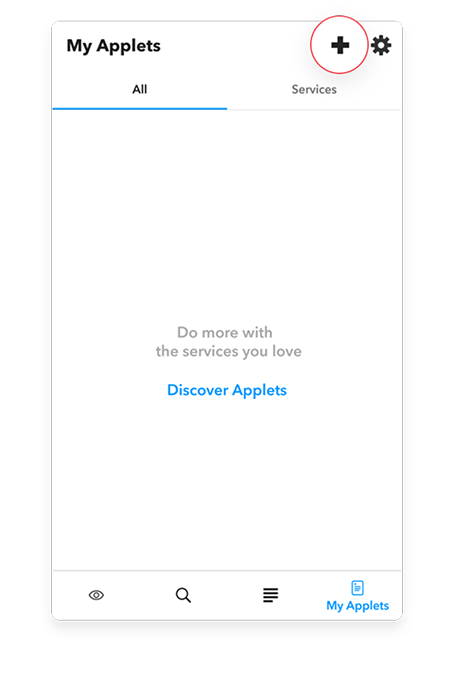 05Tap "this" to select a trigger server.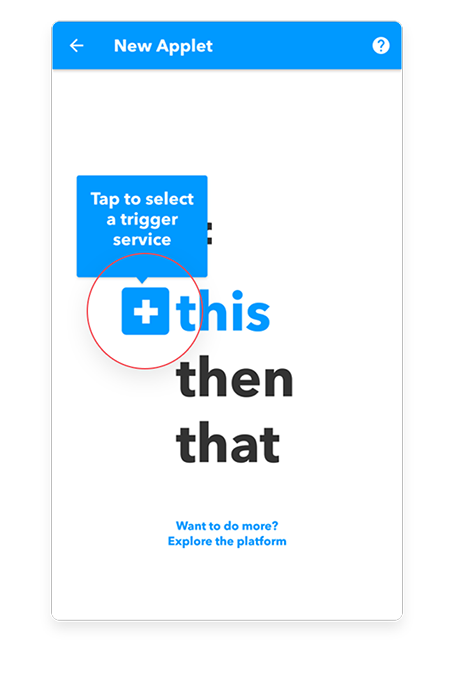 06Choose a service and tap "Button Press".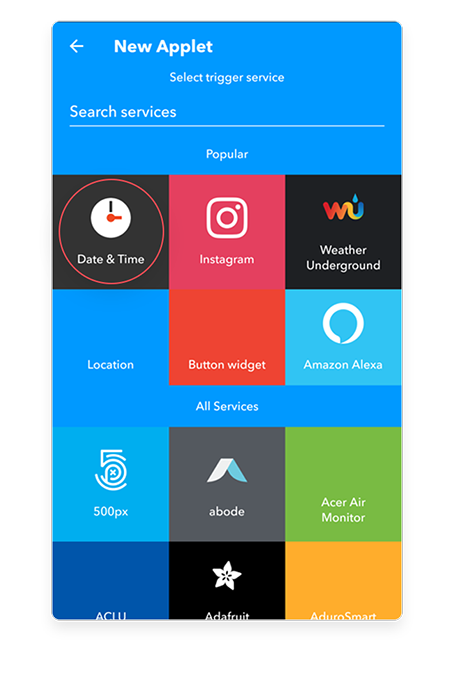 07Then, tap "that".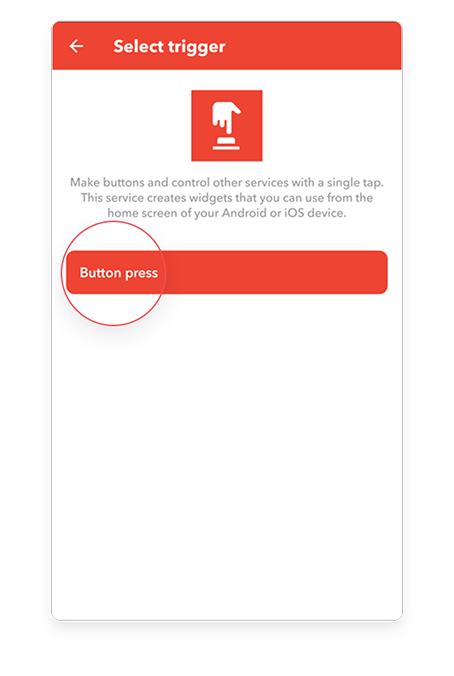 08Search "Yeelight".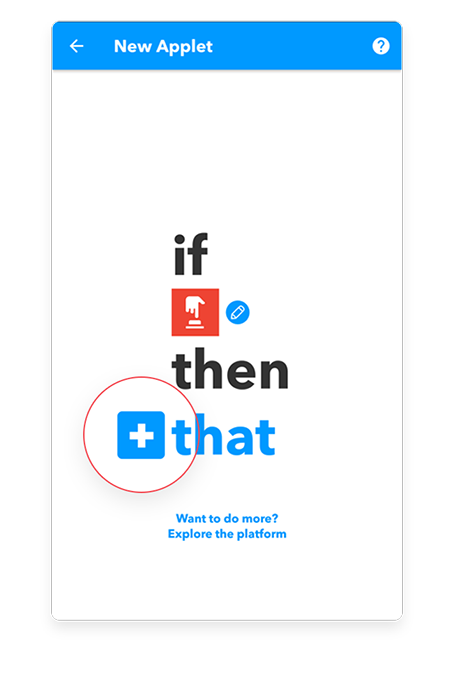 09Link your Mi account if you haven't done that already.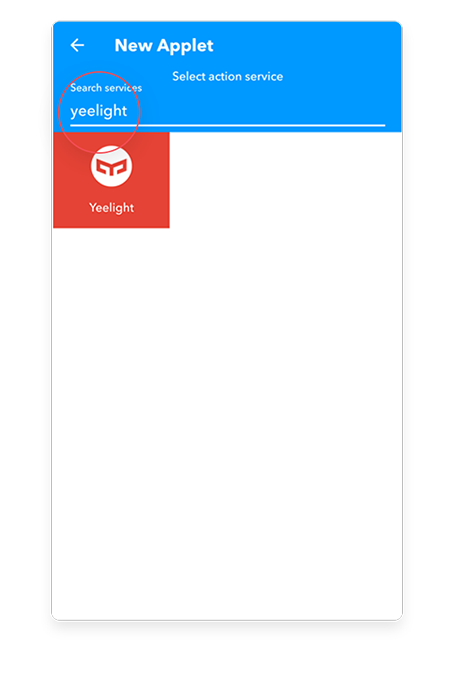 10Under "Yeelight" is a list of service we provide. Choose a service, for example, "Toggle lights on/off".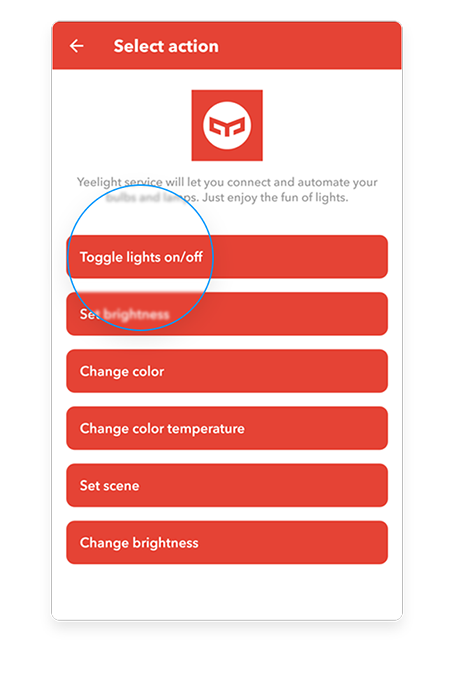 11Set it to your desire. Then click "✔" on the upper-right.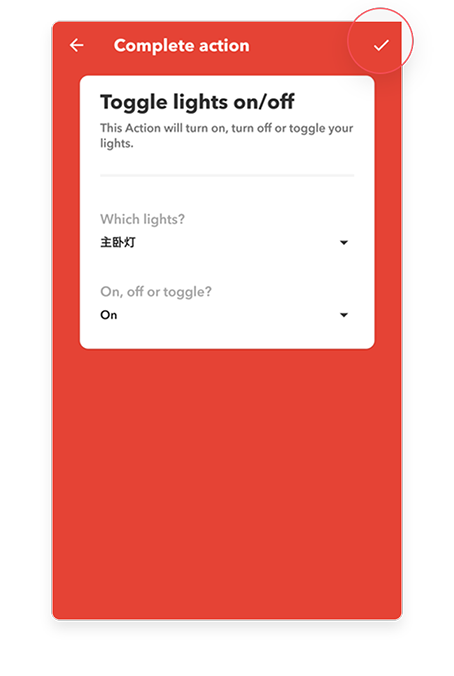 12Click "Finish".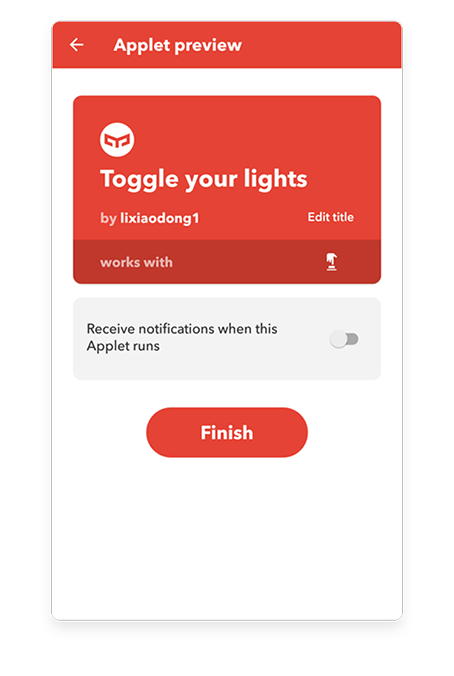 13Your applet is saved successfully!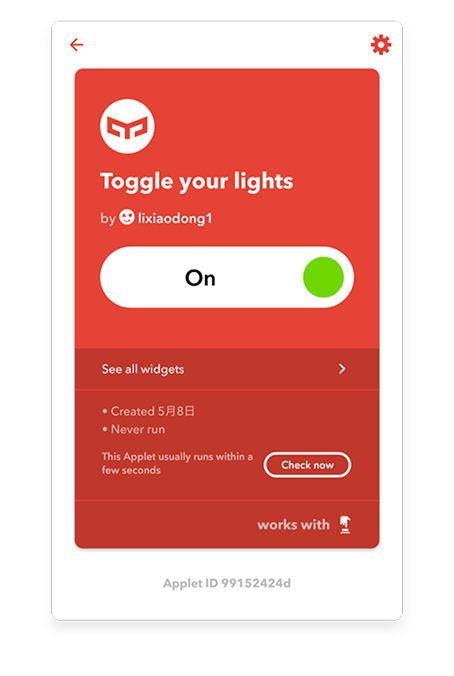 14It will appear on your desktop.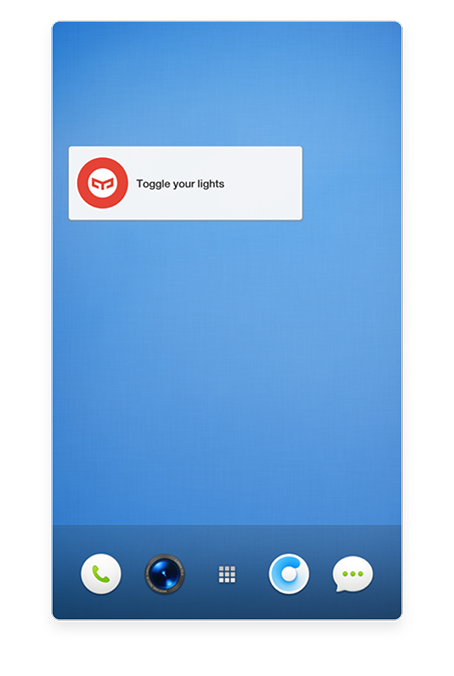 15Tap it and my Yeelight device lights up!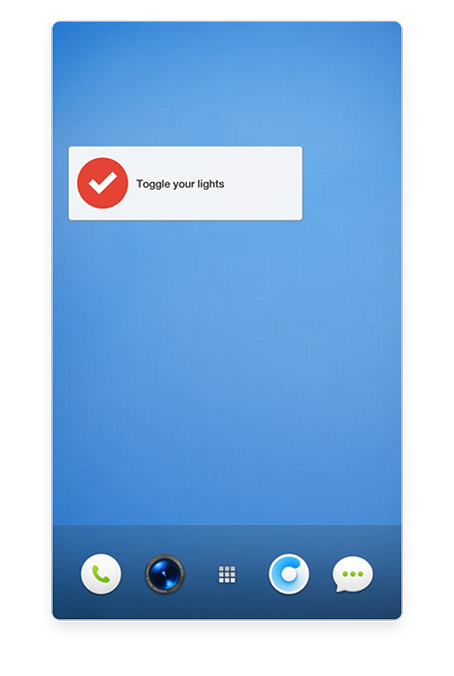 16You can manage all your applets and see services under "My Applets".