How to connect Yeelight devices to Google Assistant?
01Download and open Google Home APP. Sign up or sign in to your account. Then go to "Settings".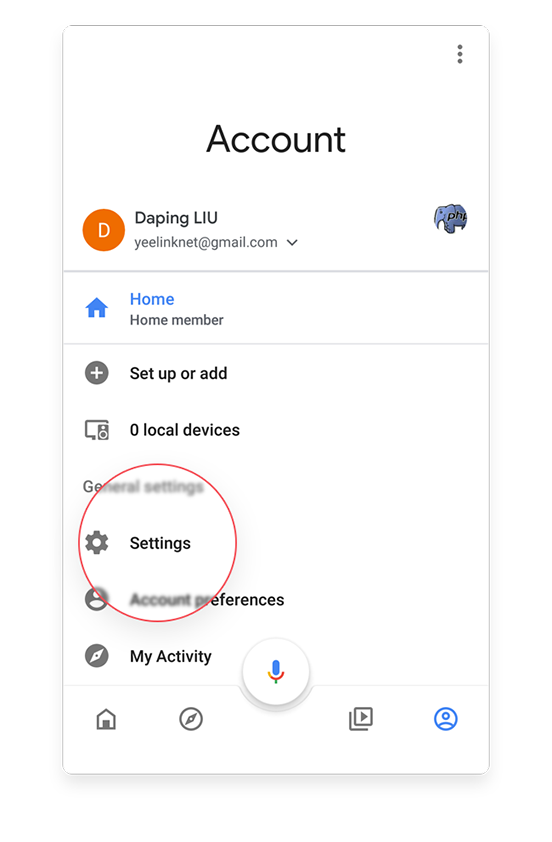 02Under Assistant, select Home control.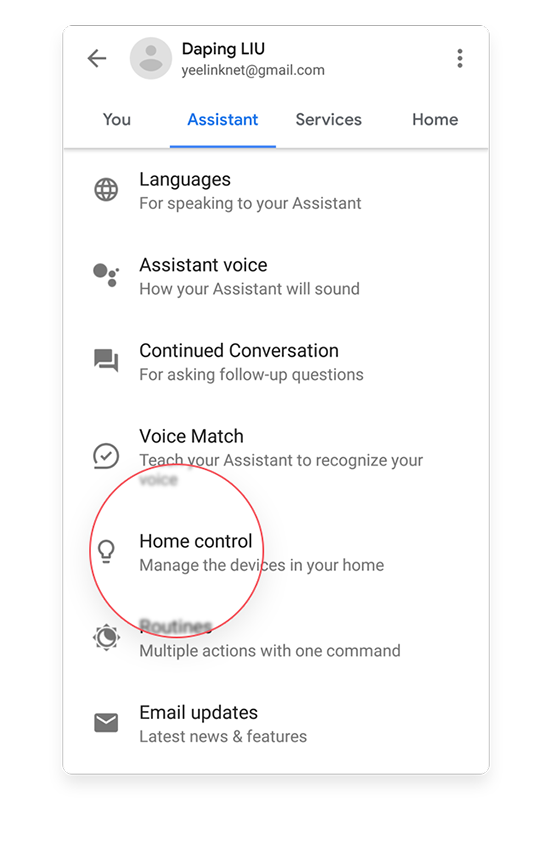 03Under "Devices", select "+" to add device.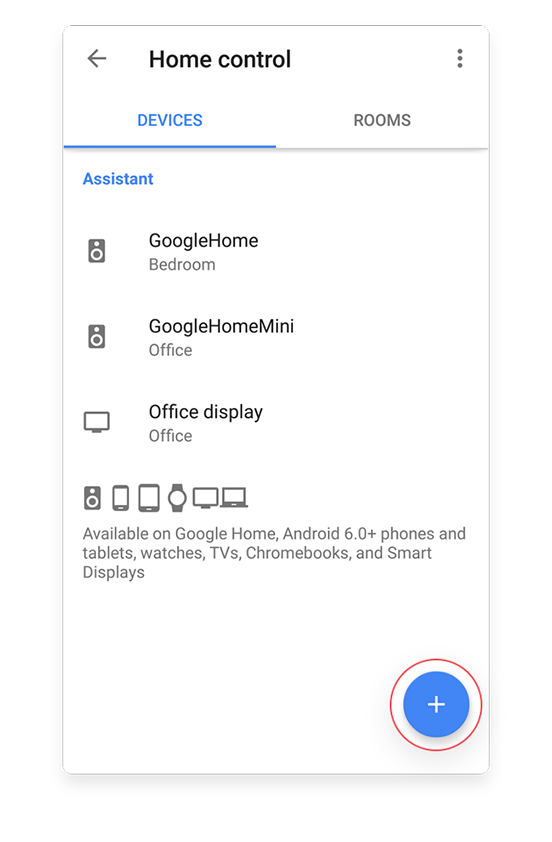 04Search and select "Yeelight"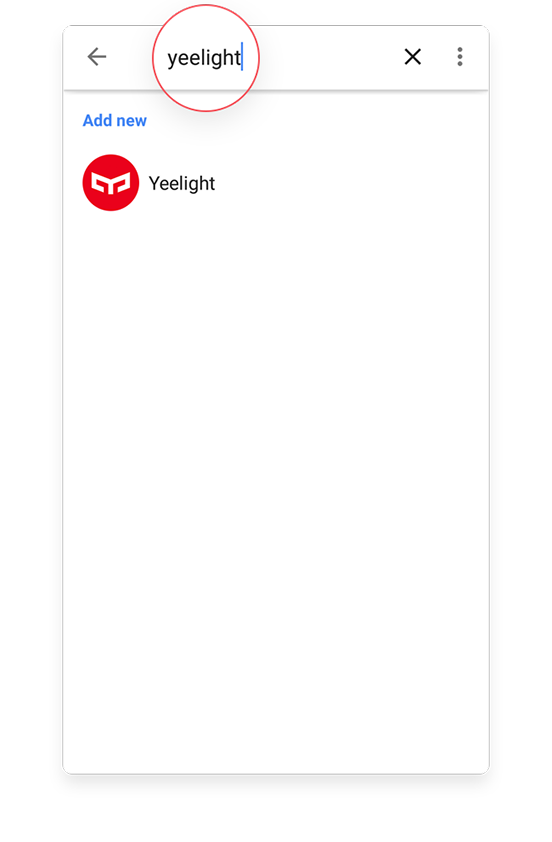 05Link your Mi account.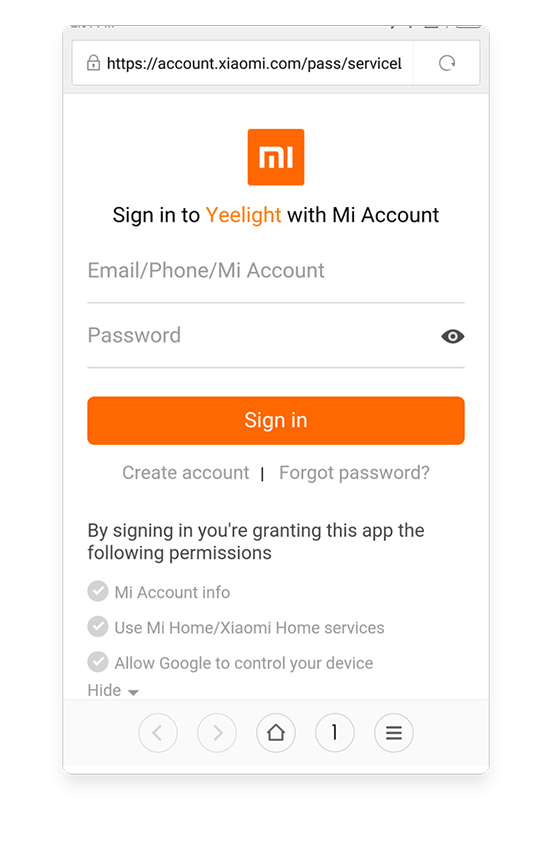 06All your Yeelight devices will be synced to your Google Home APP.