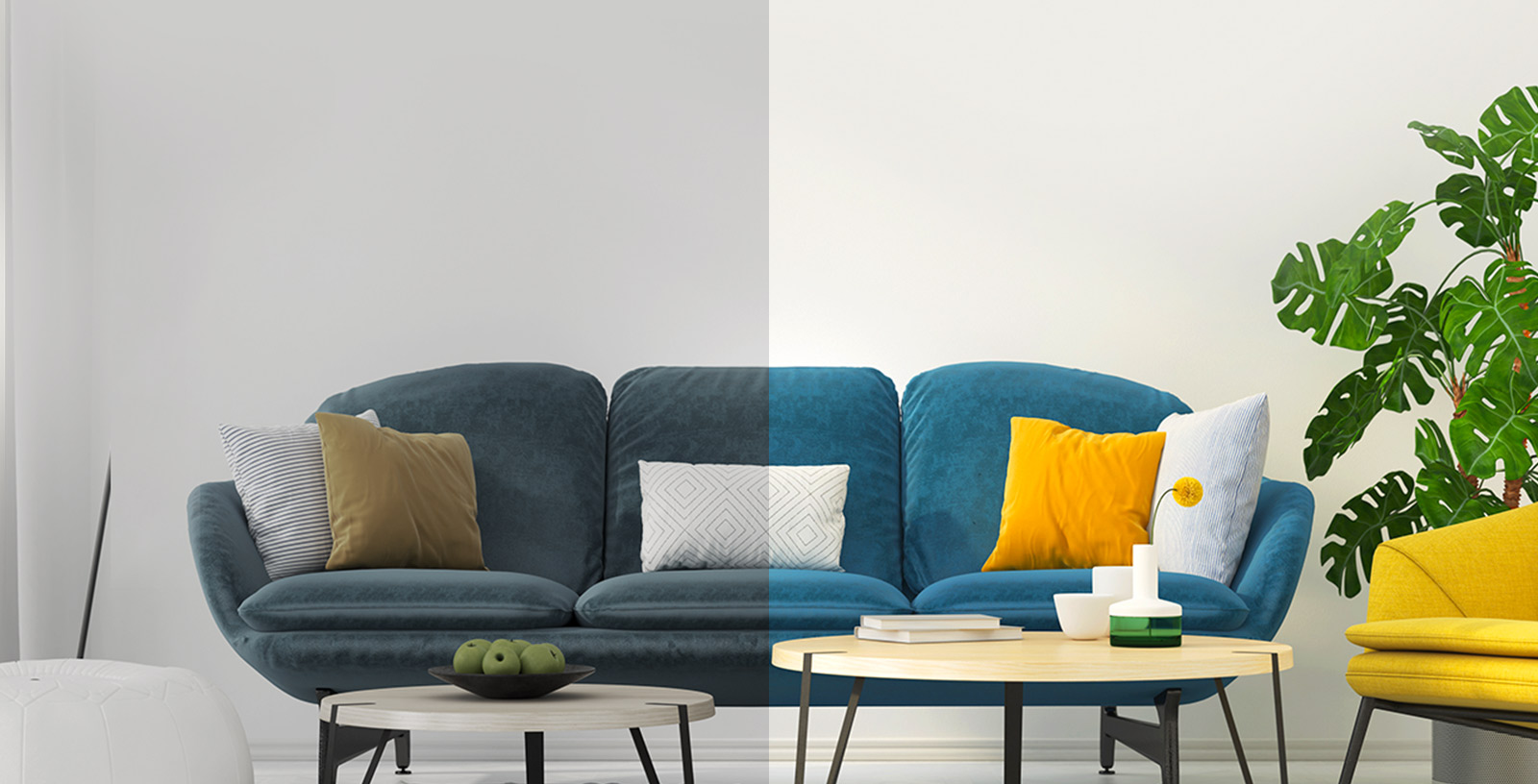 High Color Rendering[2]
With a color rendering index value of Ra95, the ceiling light accurately portrays colors as though it was under natural daylight. Under such lighting, your eyes will capture the true colors of your home.
*The value of color rendering index gets more close to 100, the better is the color rendering effect.